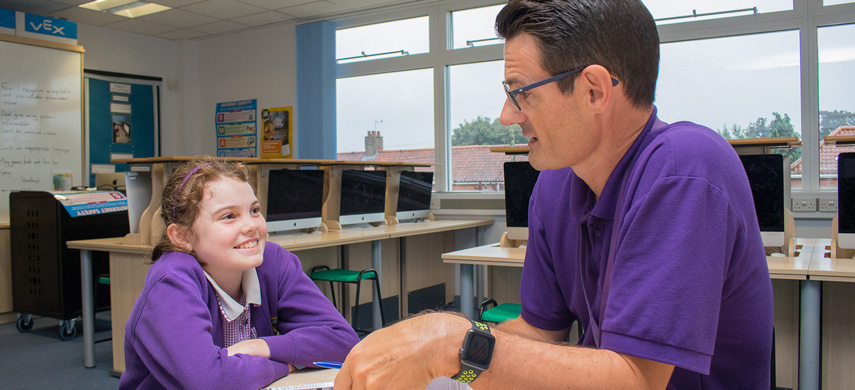 Expert advice, easy ordering, fast delivery
Please note that due to upgrading we will be unable to process orders for next day delivery on 26th and 27th October. During this period you will still be able to place orders as usual but they will not be processed until 28th October when normal service resumes
The Dyslexia Action Shop is here to help as your one-stop site for all your learning resource needs, from assessment tests and learning aids to books, games and much more. Having been established for over 20 years, we have experience and expert understanding of the assessments and support materials used in today's education institutions.
Orders
Due to GDPR changes and to offer a speedier service all orders are now placed directly through the website.

If you have an account already please log in and place your order. If not, please click on the Create an Account link above and set up your account, which takes just a couple of minutes. Once you have confirmed your email address you can place your order straight away. Do ring or email us if you have any questions
Payment Options
*Purchase orders may be used for orders over £100 from organisations by adding the PO number at checkout. An invoice will be emailed shortly after the order is completed with a 30-day payment option.

*We also take all major debit and credit cards
Deliveries
*Free delivery on any orders totalling £150 or more
*Next working day delivery available on most orders placed before 12.00 (additional charge)
*Where a mobile number is supplied texts regarding delivery and tracking details will be sent when despatched.
*Overseas deliveries available for an additional charge
EU Deliveries
Please note, all Local Duties and Import Charges will be payable by the customer and are not the responsibility of The Dyslexia Action Shop. Please check whether charges apply in your area before placing your order.


The Woodcock-Johnson IV Tests of Achievement
+
The Woodcock-Johnson IV Tests of Cognitive Abilities.

We are pleased to announce that the Woodcock Johnson lV tests are now available from The Dyslexia Action Shop. Please follow the links above for further details.




Following a request from our sister company Real Training, an announcement by the STEC in May means the WIAT III (UK) former psychologists version will now be made available for Specialist Teachers as well. This is fantastic news as this version of the ever popular WIAT111 has more subtests than the Teacher's edition which will also still be available through the Shop.



Get all your assessment questions answered by our expert team
Call us on+44 (0)1784 222339 or email: shop@dyslexiaaction.org.uk