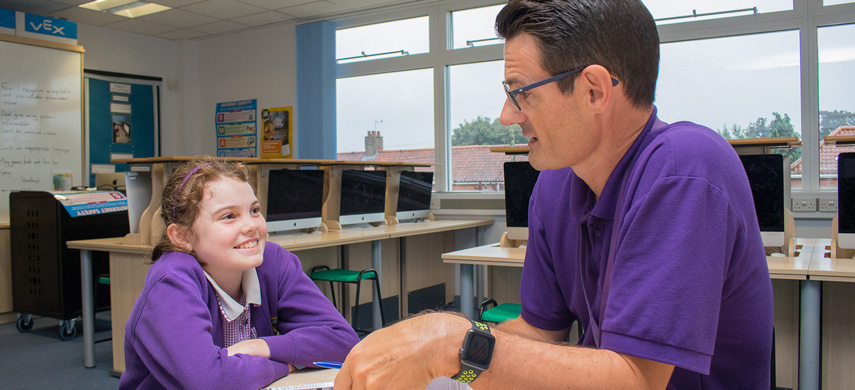 Expert advice, easy ordering, fast delivery
The Dyslexia Action Shop is here to help as your one-stop site for all your learning resource needs, from assessment tests and learning aids, to books, games and much more. Having been established for over 20 years, we have experience and expert understanding of the assessments and support materials used in today's education institutions
Payment Options
Purchase orders may be used for orders over £100 from organisations by adding the PO number at checkout. An invoice will be emailed shortly after the order is completed. We also take all major debit and credit cards
Deliveries
Free delivery on any orders totalling £150 or more
Place your order before 12pm for delivery next working day on most products*
*Some products may sometimes be unavailable for next day delivery. In these cases, we will attempt to inform you before your order is shipped.
Where a mobile number is supplied texts regarding delivery and tracking details will be sent when despatched.
Overseas deliveries available for an additional charge