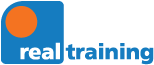 Real Training provides high-quality specialist training to educators all over the world. Their online courses are respected, accredited and supportively delivered by fully qualified and experienced professionals, and are quality assured by Middlesex University. Visit the Real Training website to find out more about their qualifications in SEND, leadership, inclusion, educational testing and assessment and much more. The courses are delivered and tutored by experienced professionals on a bespoke platform Campus Online. Take a rewarding and collaborative course at your own time, setting and pace. Real Training students receive a 10% discount from the Dyslexia Action Shop.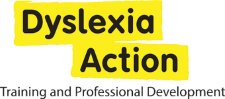 Dyslexia Action is a leading provider of accredited SpLD training and we have successfully delivered more than 15,000 courses to education professionals since 2010 and many more since we were first established in 1972. Their innovative online courses strengthen the expertise and confidence of education professionals who support students with literacy difficulties, dyslexia and other specific learning difficulties (SpLDs). All Dyslexia Action students receive a 10% discount from the Dyslexia Action Shop.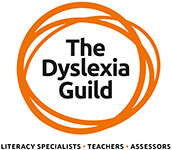 The Dyslexia Guild is a professional membership body that welcomes all practitioners with an interest in dyslexia/SpLD. We encourage discussion and best practice policies through our online forums, inform our members of current research and new developments through our biannual journal Dyslexia Review, and our quarterly electronic newsletter. The Dyslexia Guild has its own specialist library, the national dyslexia resource centre and is an approved awarding body for the issue of Assessment Practising Certificates (APC) through SASC. Guild members also receive a 10% discount from the Dyslexia Action Shop (cannot be used with any other discount or offer).
Shop By
Shopping Options
Category